| | |
| --- | --- |
| STONE POLISHING MARBLE TERRAZZO GRANITE | |
GALVESTON TEXAS FINEST FLOOR RESTORER TO HIGH LUSTER!!

| | |
| --- | --- |
| | Q&A |


MARBLE TERRAZZO GRANITE POLISHING

stone911.com
3722 85th
Galveston Tx, 77554
(409) 740-8977
(409) 744-8085fax

Send Us

E-mail

Stone911.com
All Rights Reserved
Photos by PhotoDisc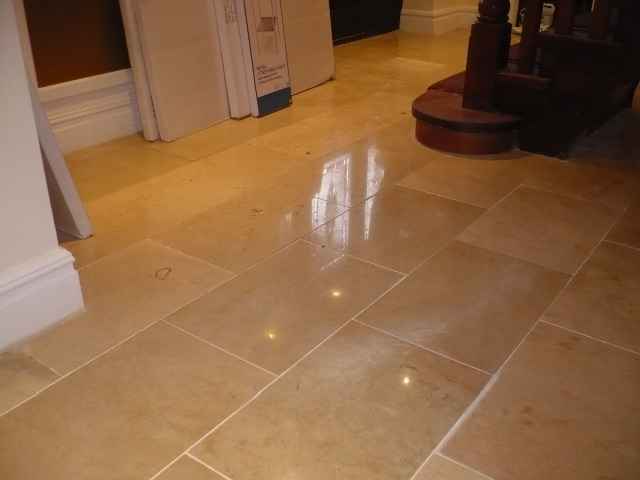 WE CAN POLISH MARBLE, TERRAZZO, TRAVERTINE, SERPENTINE, GRANITE, AS WELL AS CLEAN FLAGSTONE, SANDSTONE, LIMESTONE, SLATE, MAN-MADE TILE – CERAMIC, PORCELAIN, QUARRY, SALTILLO, AND GROUT. WE HAVE OVER 25,000 SQ. FT. OF EXPERIENCE UNDER OUR BELTS IN CLEANING AND POLISHING NATURAL AND MAN-MADE TILE AND WILL GUARANTEE THAT YOU WILL BE SATISFIED WITH THE RESULTS OF YOUR BEAUTIFULLY POLLISHED FLOORS. OUR SUPPLIERS HAVE JUST MADE IT EASIER AND AFFORDABLE FOR YOU TO MAINTAIN YOUR STONE FLOORS. BY SIMPLY HAVING US SEAL YOUR FLOORS WITH A WATER SALUABLE IMPREGNATING SYSTEM AFTER POLISHING THAT NOT ONLY SEALS ON THE TOP SURFACE BUT IS ABSORBED INTO THE STONE, WILL RESULT IN YOUR FLOORS HAVING A LONGER LASTING SHINE! THIS SEALANT GIVES UP TO 5 YEARS PROTECTANT WITH A MAINTENANCE PROGRAM THAT YOU CAN DO YOURSELF, OR GENESIS CAN DO FOR YOU!!

Stone Care....Simplified!
Answer: yes stone care has never been more simplified than ever using h2o to clean and polish your natural stone!

Question: will etch marks caused by acid come off?
Answer: Absolutely! We bring your stone all the way down to it's natural state then we bring back the shine with our five specialized impregnated diamonds pads from 800 grit to 11,000 grit.

Question: how long will my luster last?
Answer: Dependent on the amount of traffic. your beautiful luster will last for five years with a good maintenance program.

Question : will my floors be slippery with a high gloss?
Answer: Absolutely not! our floors are never coated with a top coat but are sealed with an impregnator that goes deep within the natural stone.